Black Girl Magic from RP Mystic
We're proud to celebrate our Black creators with a spotlight on their powerful offerings for our community!
Introduce the world of astrology to middle-schoolers with Astrology for Black Girls by lifelong astrology practitioner Jordannah Elizabeth, illustrated by Chellie Carroll. Deepen your own astrological practice with the Signs & Skymates book, journal, and mini deck from star West African astrologer and founder of KnowTheZodiac and @ScorpioMystique, Dossé-Via Trenou. Awaken your ancestral connection with the Black Tarot deck and accompanying Ancestral Illumination guided journal from activist and social justice griot Nyasha Williams. Elevate your vibrations with the soon-to-be-released Golden Mantras deck from The Mama Green founder Destiny Taylor.
Learn more about these offerings below, and dive even deeper with our exclusive blog posts.
Look to the Stars
Get to know yourself, your partner(s), and your friendships through the full constellation of your astrological self! In Signs & Skymates, star West African astrologer and founder of @ScorpioMystique and KnowTheZodiac Dossé-Via Trenou uses her signature whole-chart approach to reveal how your planetary signs contribute to astrological compatibility—and serve as the basis for all of your relationships. Deepen your practice with the companion journal, My Signs & Skymates, and mini deck, Signs & Skymates Astrological Compatibility Deck.
From the RP Mystic Blog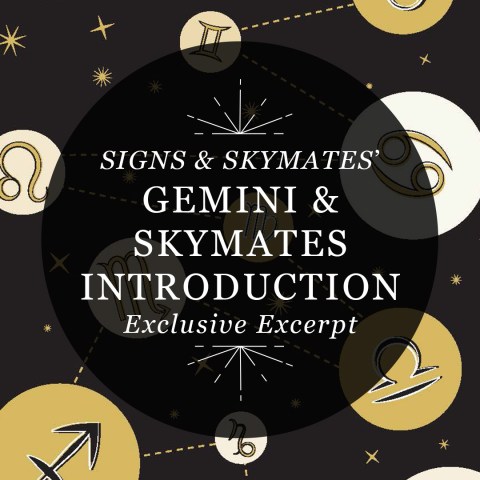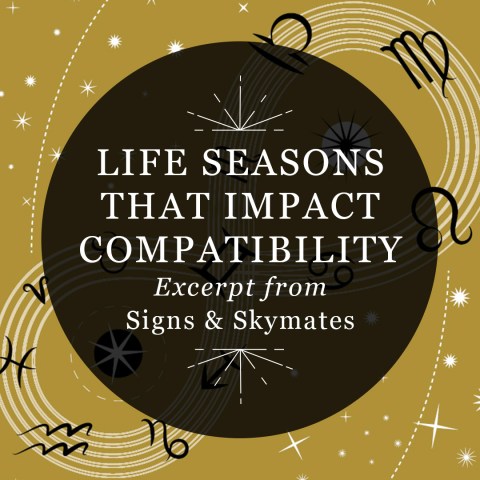 Illuminate Your Ancestral Connections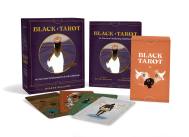 Illustrated by
Kimishka Naidoo
Awaken ancestral ties and connect to the divine with Black Tarot, a stunningly illustrated deluxe tarot deck and guidebook set from author Nyasha Williams, featuring and celebrating exclusively Black figures and imagery. Black Tarot is the tarot deck you've been missing, complete with 78 tarot cards featuring all Black representations of classic tarot figures and iconography (The Sun, The Moon, Judgement, etc.). An accompanying illustrated guidebook with information on each card including traits, descriptions, action steps, flower, element, chakra, affirmations, and more. Throughout, find lessons on how the moon's cycle and the element of water influence your life, your readings, and your connections with the divine. Deepen your practice with the companion journal, Ancestral Illumination.
From the RP Mystic Blog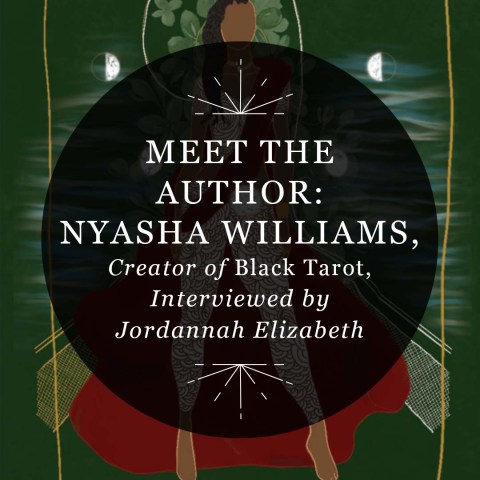 Introduce Astrology to Young Girls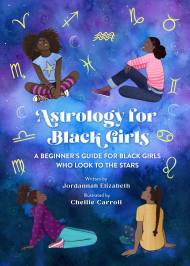 Illustrated by
Chellie Carroll
Astrology for Black Girls gives young girls information and context for the core foundations of the Zodiac. This enchanting guide provides the perfect introduction to the sun, moon, rising signs, and more. Speaking directly to black girls, author and life-long astrology practitioner Jordannah Elizabeth addresses practicing both faith and astrology; talking to family and friends about the stars; and using the Zodiac for self-discovery, understanding, and empowerment. Complete with dreamy artwork by Black illustrator Chellie Carroll, this beautiful book will capture the imagination of middle-grade Black girls for years to come.
From the RP Mystic Blog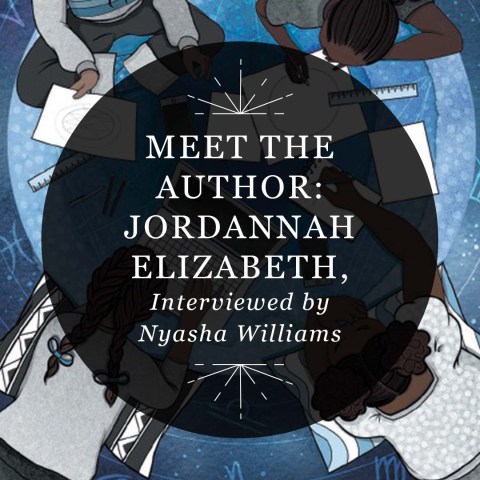 Star Sign Self-Care from Astrology for Black Girls
Coming Soon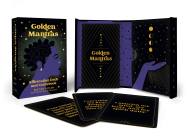 Connect to your higher self and nourish the empress within with Golden Mantras, a stunning deck and guidebook set of 52 powerful affirmations from The Mama Green founder Destiny Taylor, illustrated by The Queen of Wands artist Cat Willett. Each mantra has been curated with intention to help you cultivate love ("I am worthy of the love I desire from myself and others."), confidence ("I recognize and stand in my power more and more every day."), resilience ("I am my best healer. I am my strongest healer, and I've got this."), abundance ("Everything I touch turns into gold and invites lasting abundance into my life."), and more. This set includes 52 illustrated mantra cards enhanced with gold metallic ink, plus a 96-page illustrated guidebook filled with powerful rituals and journaling prompts.
Meet the Creators